Maraboo Slipperz has avoided the Mainstream most of her life and now she's drowning in it, just keeping her head above water, meeting and rubbing shoulders with a lot of famous people... but don't worry, she's not jaded...yet. So, join us for a peek at the cool Marvels and abject Terrors of Hollywood as seen through the eyes of Maraboo Slipperz.
Monday, July 05, 2010
New "Dude" Tie
Be a Dude in this new "Dude" Tie by Maraboo Slipperz!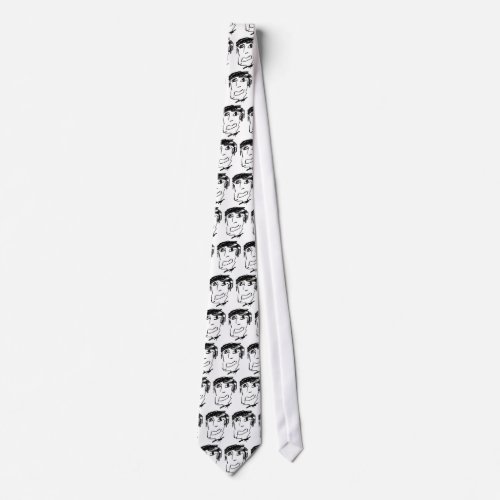 Dude Tie
by
marabooslipperz
Create your own
neckwear
on zazzle.com
Posted by

Tarot Dactyl
at 5:48 PM